Catholic University Waives Tuition and Fees for up to 40 Puerto Rican Students.
In response to the destruction of Hurricanes Irma and Maria, the Catholic University of America has offered to cover tuition and student fees for students in Puerto Rico who wish to continue their education without further disruption. The University will accept up to 40 students who wish to enroll with visitor status.
The 2017 CCIHEC Workshop
The Catholic Consortium for International Higher Education Collaboration (CCIHEC) invites you to its inaugural workshop in Rome, Italy, on September 9, 2017. The workshop will focus on higher education internationalization in the context of the Catholic identity.
Learn more about this workshop
The Brazil Scientific Mobility Program Report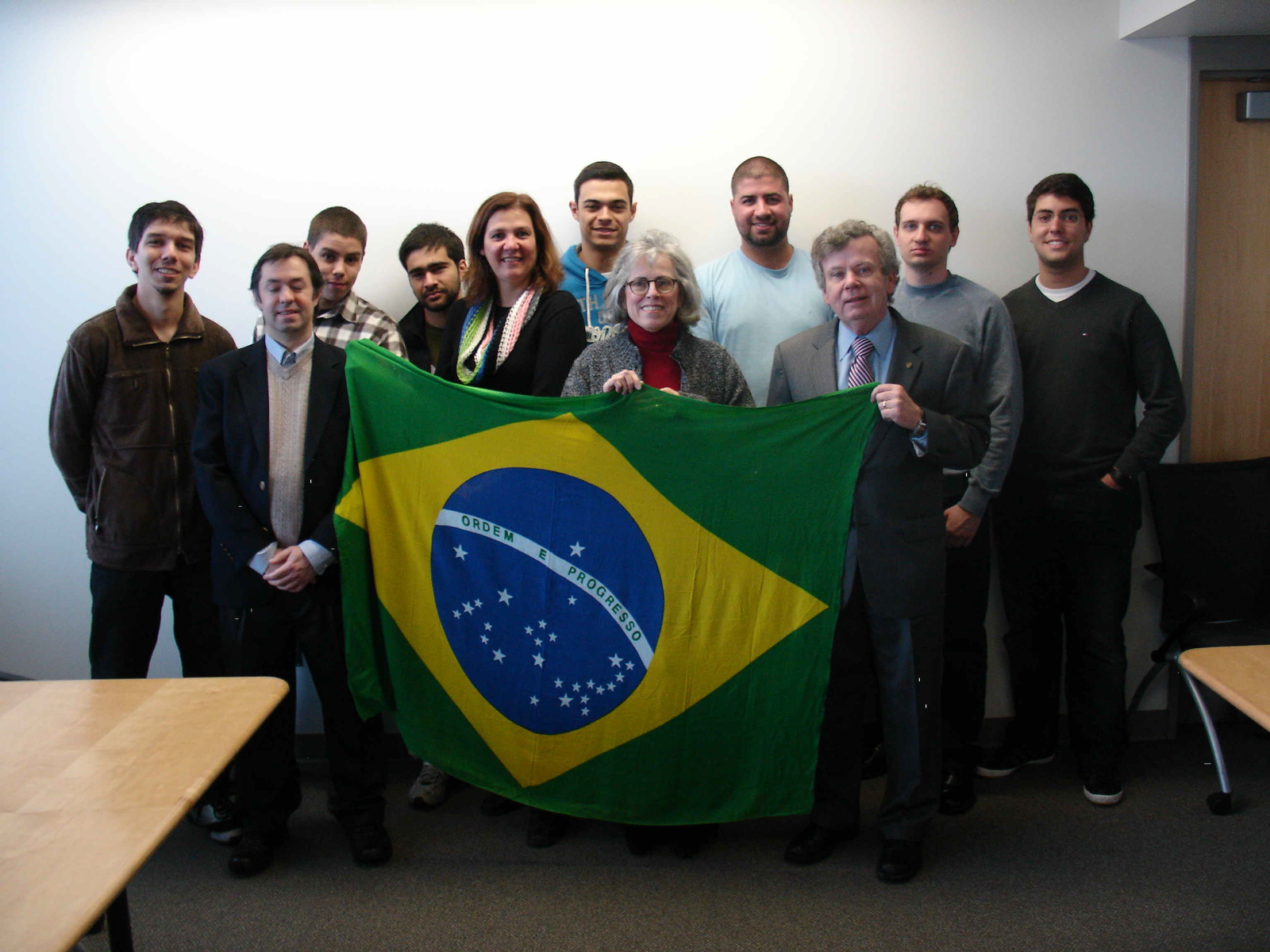 The Brazil Scientific Mobility Program (BSMP), initiated by the Brazilian Government, brought great success in motivating 100,000 Brazilian students to study in the United States and 40 other countries. Study abroad and internship opportunities were provided in the hope that those students would contribute to Brazil's future workforce. 77 Brazilian students have attended CUA through this program.
Professor Gives Lectures in Global Summer Program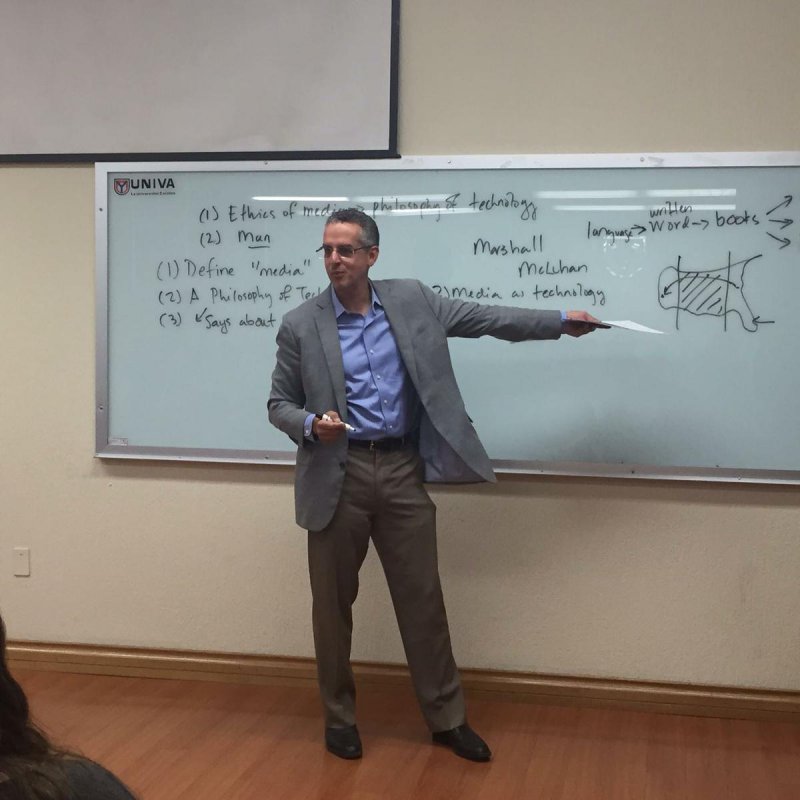 Dr. Joseph Capizzi, the Director of Institute of Human Ecology and a Professor at the Catholic University of America (CUA) was invited to give lectures at UNIVA, Guadalajara, Mexico. He has been teaching Service Ethics to students and faculties in the program over the summer.
Catholic University Celebrates Global Fest/Embassy Row 2017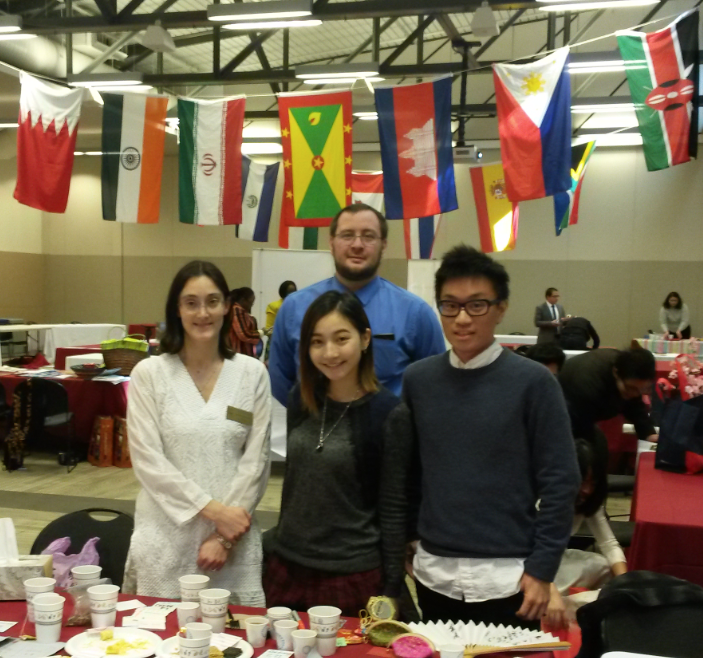 On February 16 The Catholic University of America celebrated its annual International Week: Global Fest/Embassy Row bringing together the international community featuring a wide range of delegates from embassies from around the world, international student organizations and scholars, sharing their heritage and culture.
International Students Shine in Summer Engineering Internships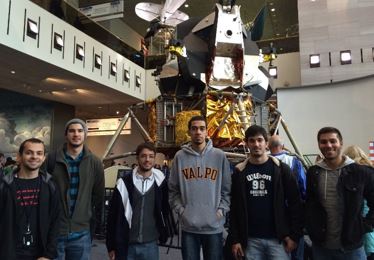 Three International Students received Fulbright Foreign Language Awards

Fulbright Scholars within our Modern languages Department received teaching assistant awards for their efforts in foreign language.

Learn more about this exceptional accomplishment here.
Students Celebrate Culture at Thanksgiving Potluck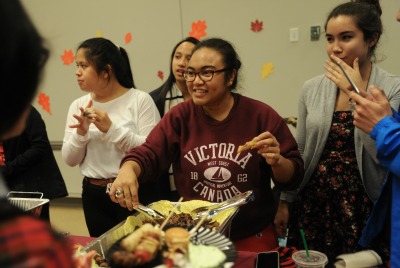 This November, Catholic University students celebrated Thanksgiving together by sharing food from different countries and cultures.

Learn about the Thanksgiving Potluck
Dean Nguyen Establishes Agreements on Visit to Vietnam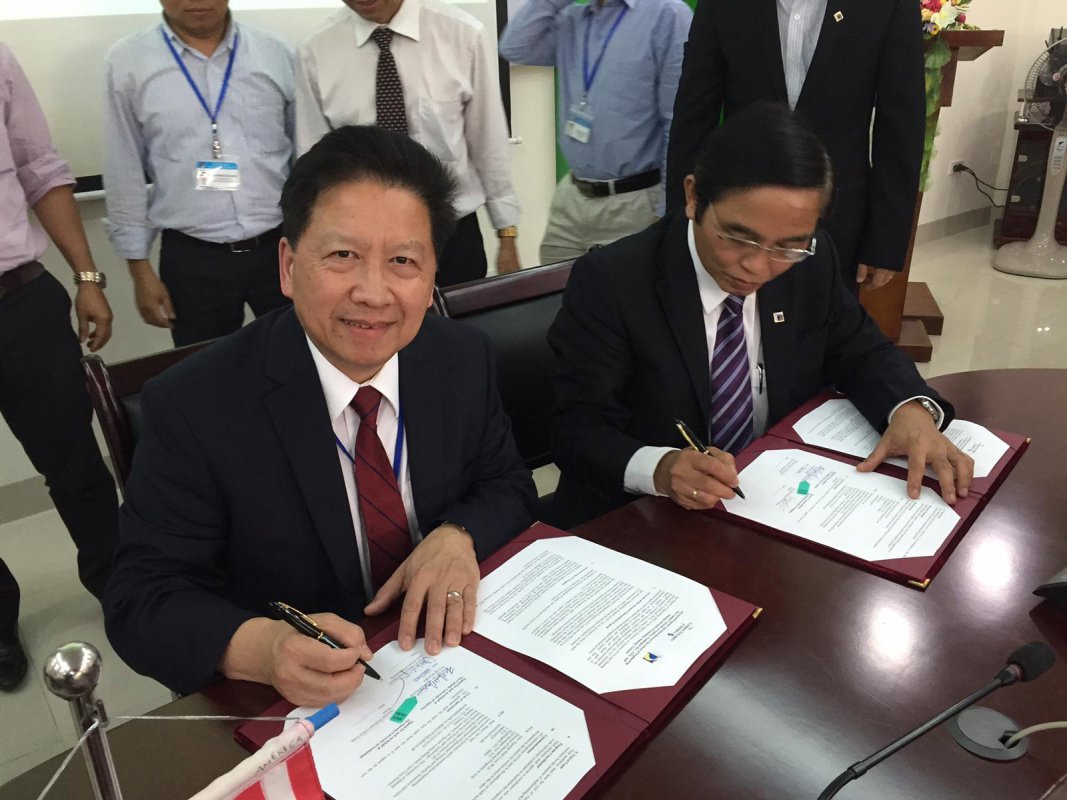 Dr. Charles C. Nguyen, Dean of the School of Engineering, visited Vietnam from March 8-20 for the purpose of establishing and renewing academic partnerships between The Catholic University and universities in Vietnam. He formalized agreements with Can Tho University, Danang University of Science and Technology, and The Ha Noi VNU University of Science. He also visited several other universities, such as Saigon Technology University, the International University of the Vietnam National University System, and Hochiminh City University of Technology of the Vietnam National University System.
Dr. Ortiz Visits Chile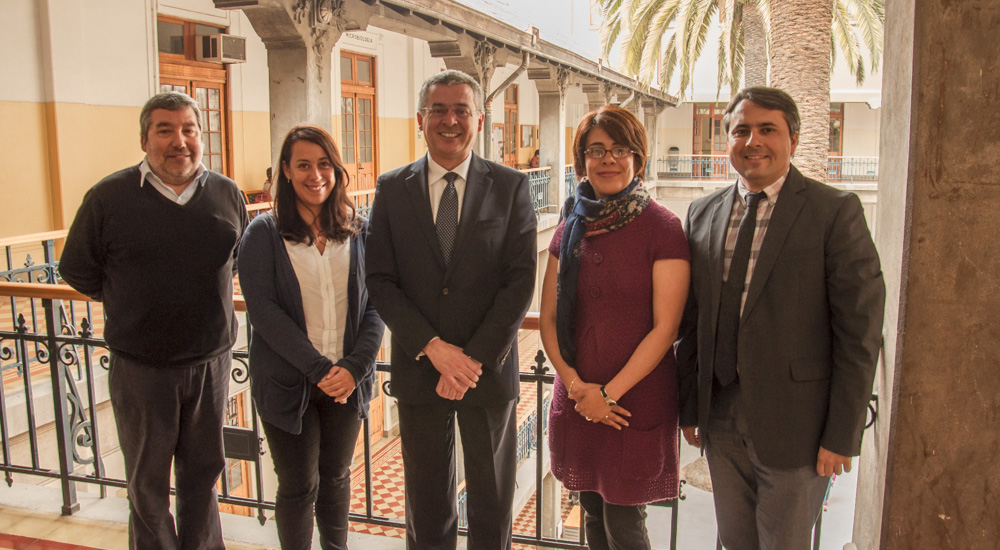 Read the article featuring Dr. Mario Ortiz regarding his recent visit to the Pontifical Catholic University of Valparaíso.
National Catholic Register Praises New Rome Center Collaboration
A recent article in the National Catholic Register explains how The Catholic University of America and Australian Catholic University's recent joint initiative to launch the Rome Center will strengthen the identity and presence of Catholic universities across continents.
Bishop Moth Visits CUA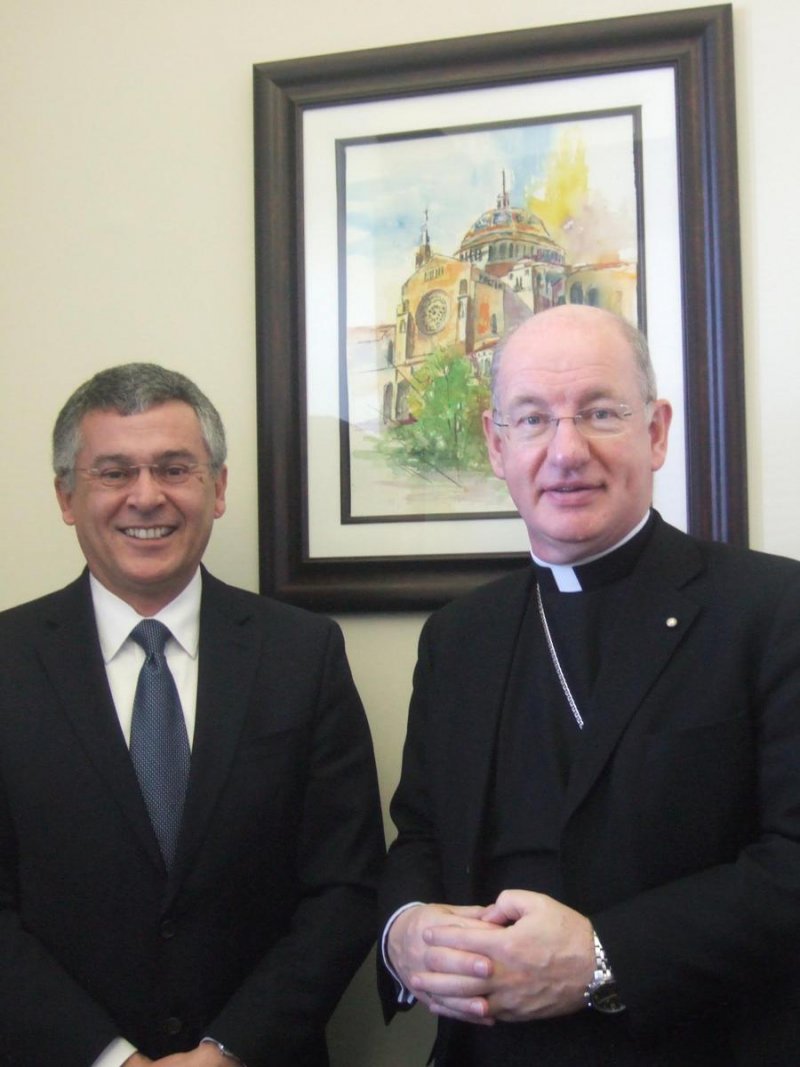 Learn about Bishop Moth's first visit to CUA and his thoughts on the partnership between CUA and St. Mary's University.
CUA Overseas Crisis Management Protocol
Our overseas crisis management protocol has just been revised. Learn about how to handle emergency situations and what types of incidents require the crisis management protocol.
Read the full document.
CUA and Australian Catholic University Launch New Rome Center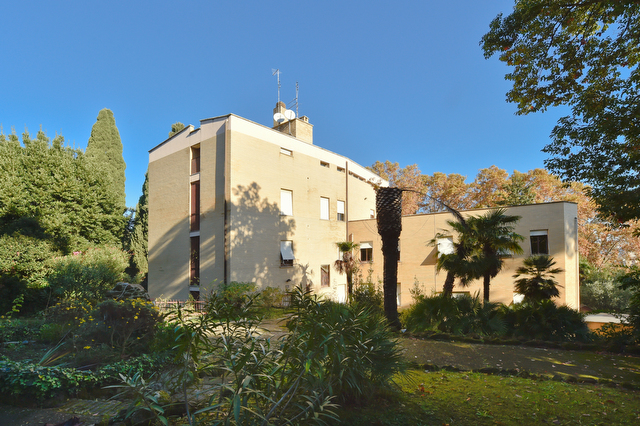 CUA and ACU have come together to create a joint Rome Center just a mile from the Vatican. Read the full article here.
The Office of Global Strategies launches its Brazil Year Initiative
This year-long initiative marks the beginning of a long-term university-wide goal to strengthen and expand academic and cultural ties between CUA and Brazil, as well as between CUA and the rich Brazilian community in our Washington DC area.